PRODUCT
QUALITY
Korean products are considered one of the best in the world. Roadrunner parts for cars also confirm this statement. Most drivers around the world are already know our products. The brand has successfully established itself as a reliable manufacturer.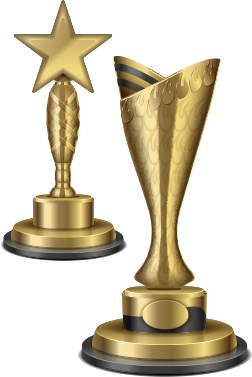 International standards
Choosing Korean components for cars you always receive manufacturing accuracy and compliance with international standards ISO 9001. All our goods are licensed to sell, and each item has a warranty.

The Roadrunner parts are manufactured through the most advanced technology. Production of world brands parts analogues is performed under license. This ensures our products to meet the requirements specified for more expensive original products. Thus, you get a worthy analogue at a low price.
Benefits
Each part is tested at several stages of quality control. This provides the following benefits:

Reliability of components
Durability of parts' operational life
Ease of installation
Environmental safety of used materials
Accuracy of manufacturing of complex mechanisms